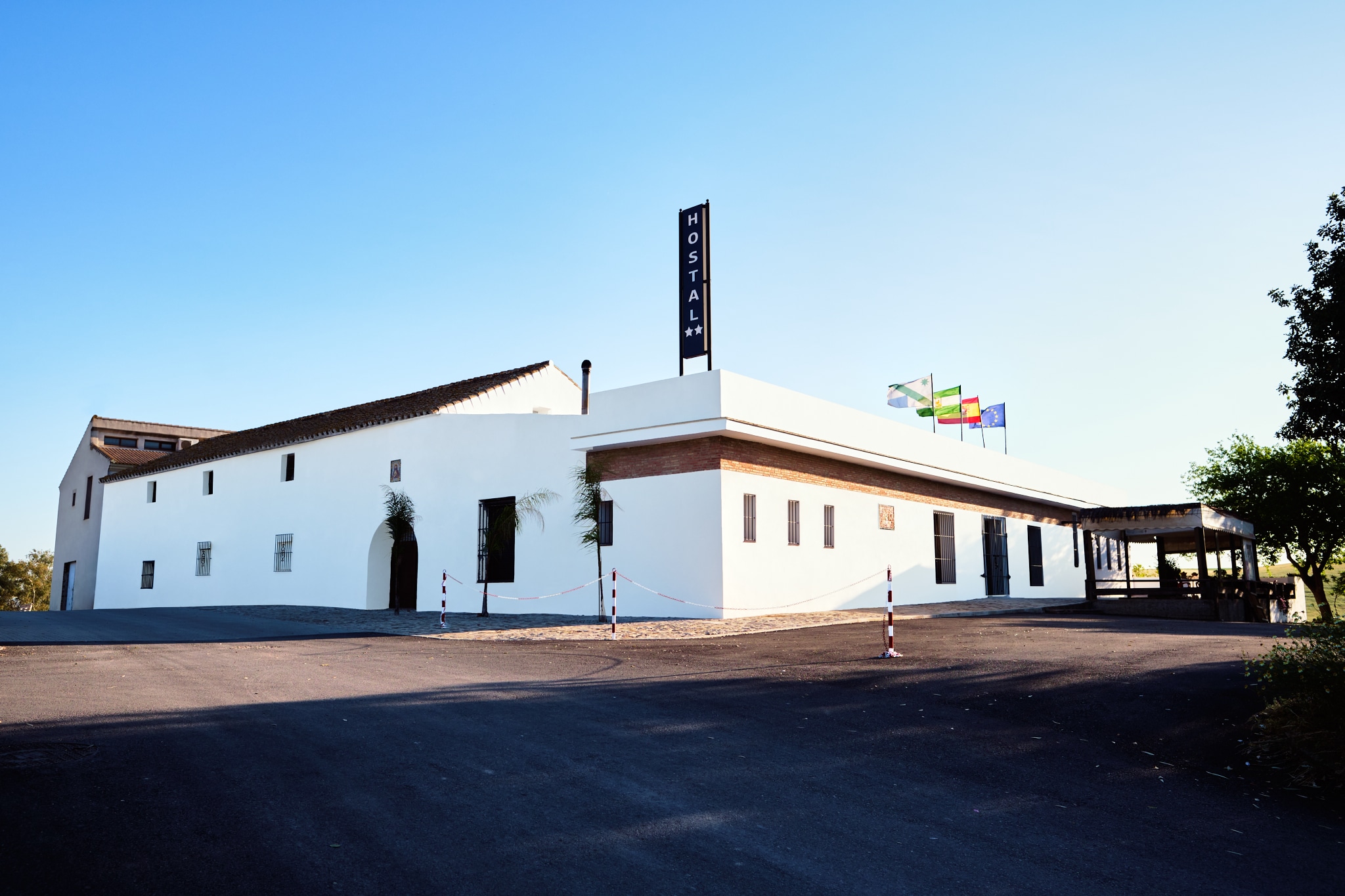 The Viewpoint of the Valley
Your rural tourism hostel in Cádiz
The Viewpoint of the Valley is a rural hostel located in the municipality of San Jose del Valle, in Cadiz, near Arcos de la Frontera and Jerez de la Frontera. Surrounded by green fields and a very rural environment. In El Mirador del Valle you can enjoy the nature, rural tourism activities and rest far from the city.
Images of Hostal Rural El Mirador del Valle
Book your stay in our rural hostel
El Mirador del Valle has 21 rooms, with Wi-Fi, Air Conditioning, Television and Private Parking for our guests.
Make your reservation online, best price guaranteed.
Location of Hostal Rural El Mirador del Valle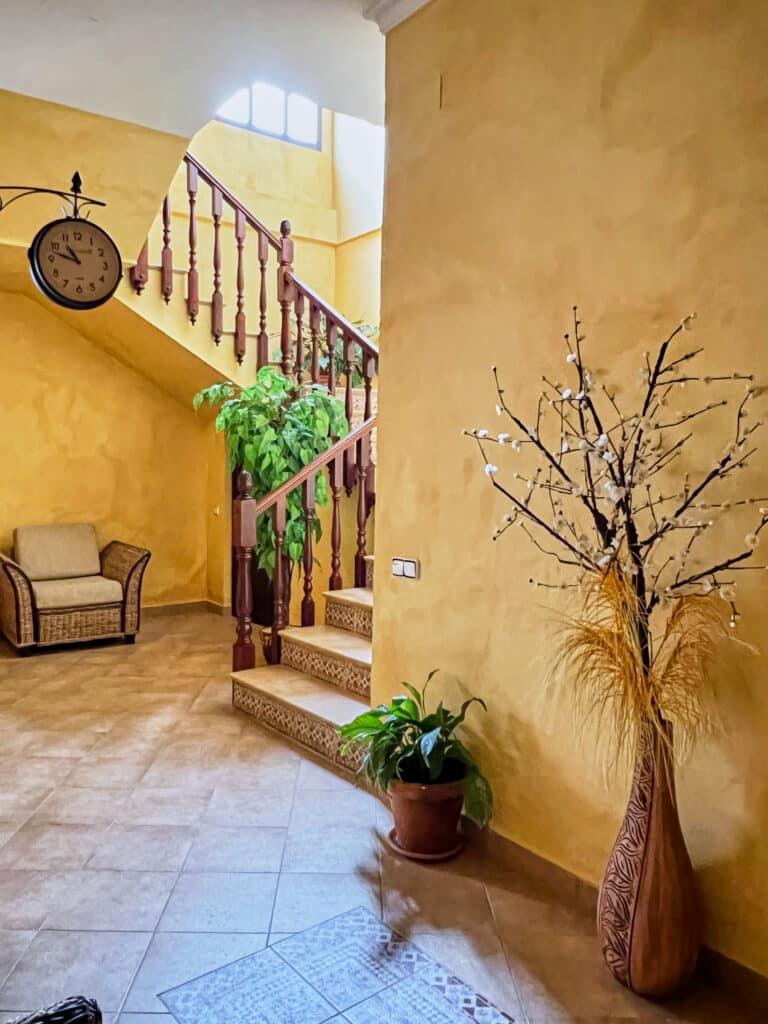 How to get to San Jose del Valle
The fastest route to get to San José del Valle from Jerez de la Frontera is approximately 20 minutes. and 15 minutes from Arcos de la Frontera.